BENDING THE STANDARD DEBUTS ON SEPT 17TH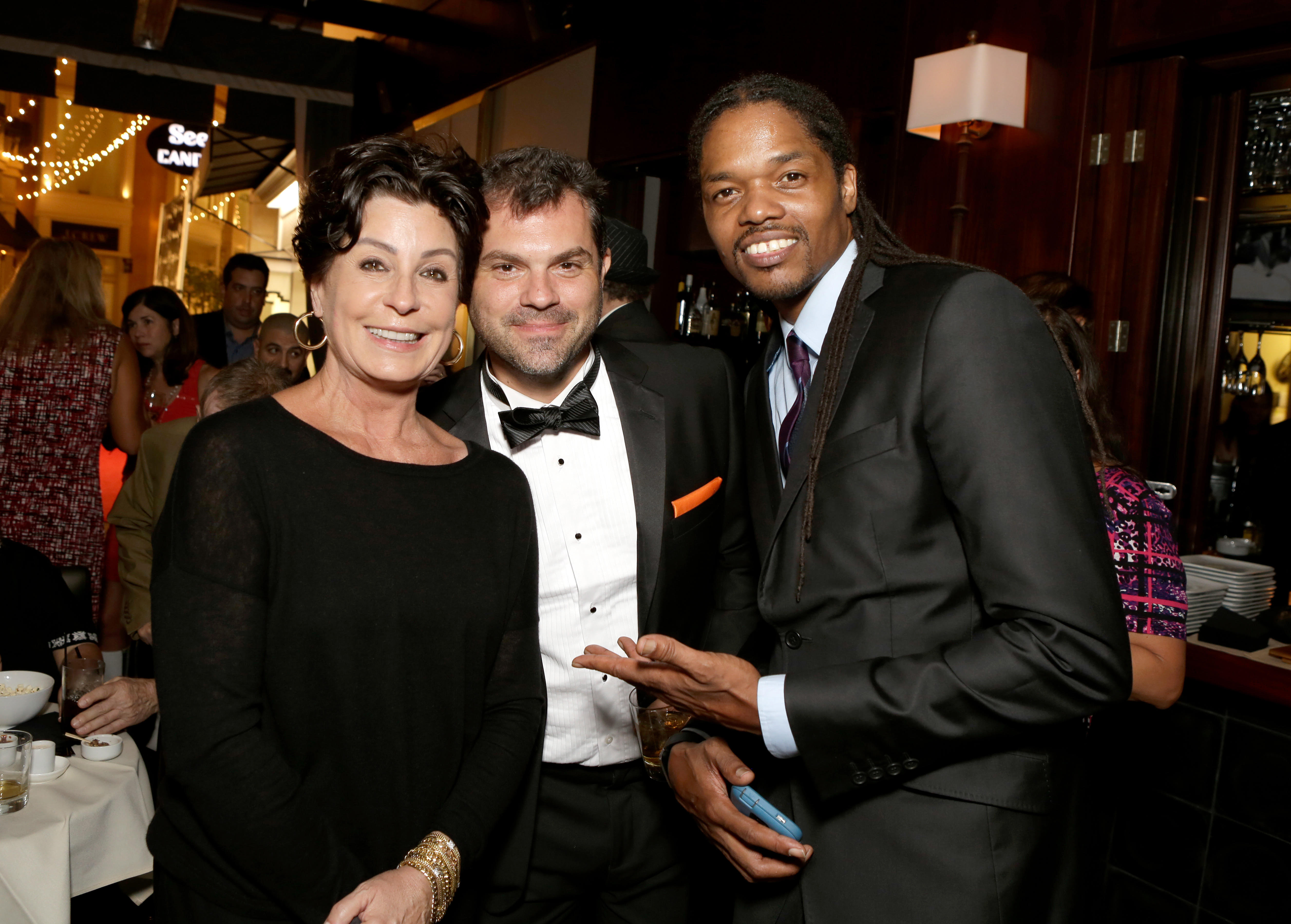 Dave Damiani joins the WOND radio team on Sunday September 17th at 11AM for his new show #BENDINGTHESTANDARD. Dave will follow the legend Jerry Blavat "The Geator with the Heator." Dave's show will bring the Great American Songbook into the 21st Century with young artists that pay tribute to great jazz and legends like Frank Sinatra.
On Dave's very first show on Sunday September 17th at 11AM, he will have daughter of Frank Sinatra and matriarch of the Sinatra Family TINA SINATRA as well as producer, author and President of Frank Sinatra Enterprises Charles Pignone.
Please join Dave live on WOND Radio in Atlantic City, NJ or stream the show live at wondradio.com. 11AM EASTERN TIME